Belgian lemon tea cake recipe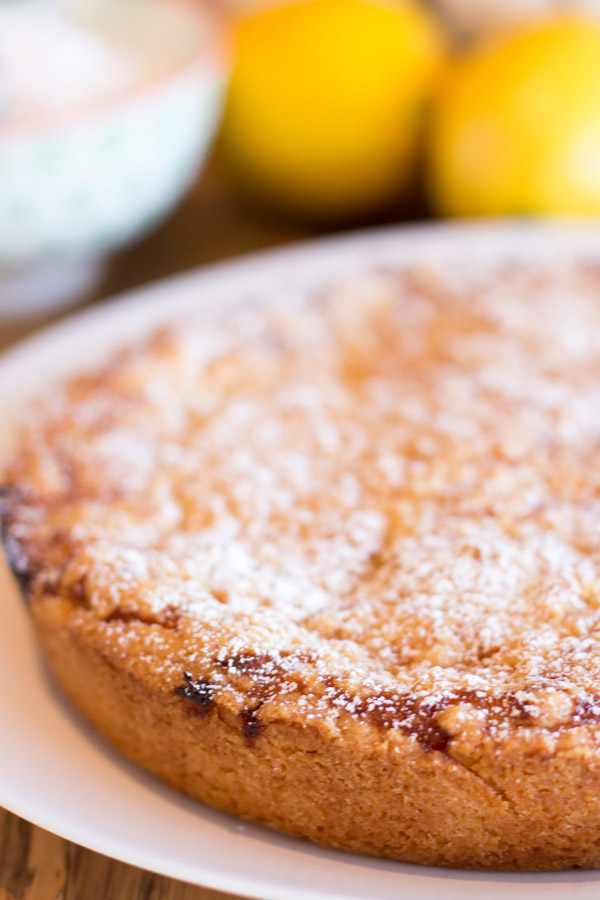 1 cup self-raising flour
½ cup caster sugar
60g butter
1 egg, lightly beaten
¼ cup lemon juice
½ cup sugar
1 egg, lightly beaten
60g butter chopped
Preheat oven to moderate 180c.
Brush a 17cm shallow round tin with melted butter and line the base of the tin with baking paper.
Sift self-raising flour into a bowl, and add sugar and stir well to combine. Add butter and rub in with finger tip until mixture resembles fine breadcrumbs. Make a well in the centre and stir in egg to form a soft dough.
Press ⅔ of the dough into the prepared tin.
Pour over hot lemon curd filling. Crumble small pieces of the remaining dough over the lemon curd filling. Bake for 30 minutes and cool tin.
To make filling – place all ingredients in small pan. Stir constantly over a low heat until the mixture boils and thickens.