The first time I tried this apricot couscous salad was only a couple of weeks ago when Brooke was preparing her lunch to take to work that week. She started getting the ingredients out, couscous, dried apricots, currants, slivered almonds and baby spinach. Firstly fruit in a salad? I am not exactly sold on this idea, and of course Brooke started getting defensive when I questioned it. She said the first time she had this was when her Mum made it to accompany a Moroccan lamb dish to use instead of rice. She said the almonds give it a nice crunch, and the sweet apricots and currants add another flavour. Honestly, I was still not sold on it, till there was a chance I could have a packed lunch to take to work as well.
As I watched Brooke make the salad I swear it was ready in 10 minutes. To start all she did was prepare some couscous using the method on the box. While this cooked, she simply toasted some slivered almonds on the stove till golden brown. She then sliced up some dried apricots into small pieces, and then washed some baby spinach. Once the couscous was ready and had cooled slightly all that needed to be done was mix it all together – couscous, almonds, apricots, spinach and a handful of currants. Really it was that simple!
I must say I am now a fan!  Although this version apricot couscous salad is served cold, it can still be served warm to accompany other dishes – like a Moroccan inspired dish which is full of various spices. I will however, recommend this coming into summer as a great side for any bbq or even just some marinated chicken.
If you are looking for another salad recipe to accompany your meal then try our roasted pumpkin and feta salad.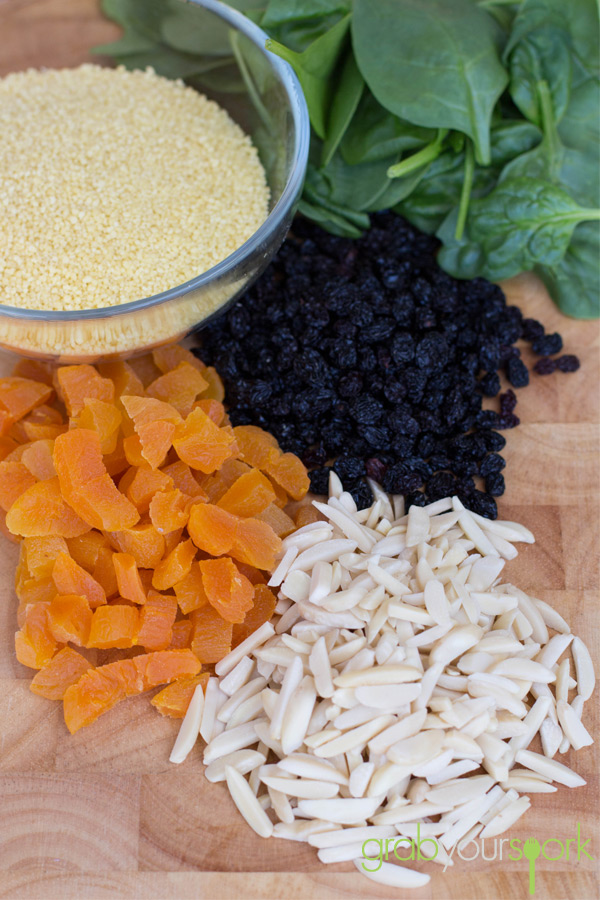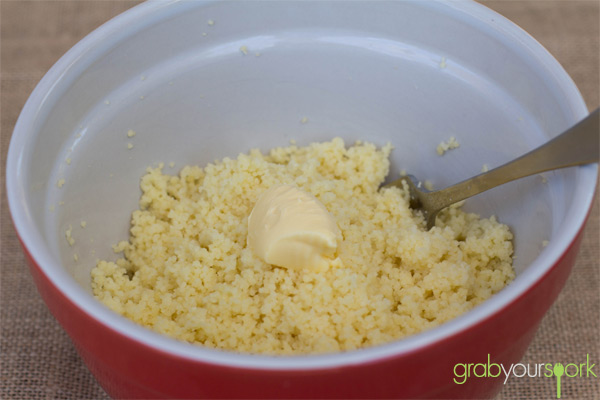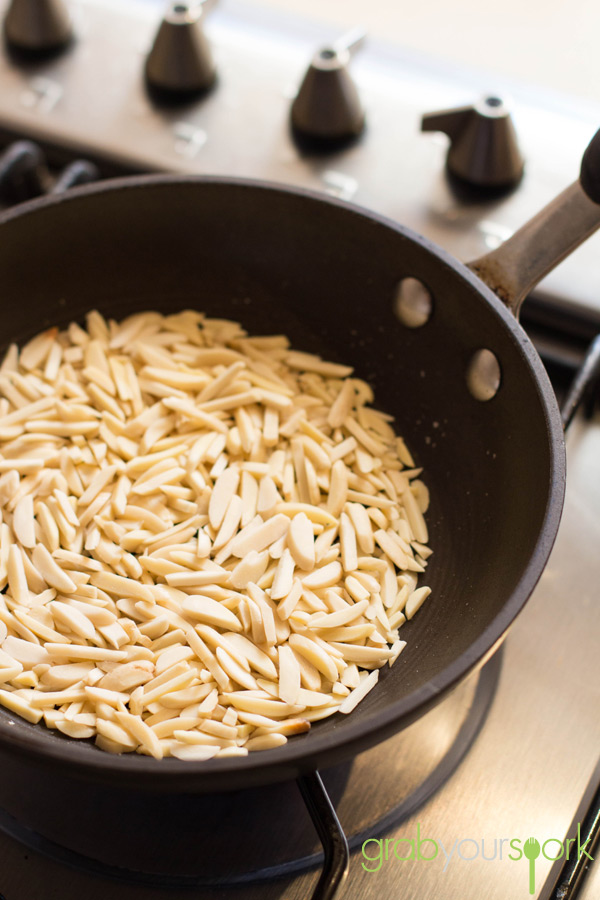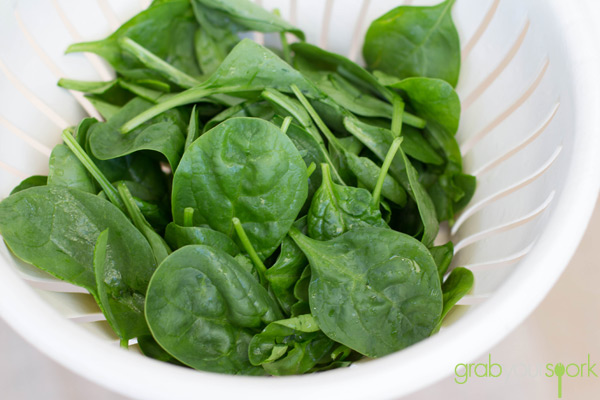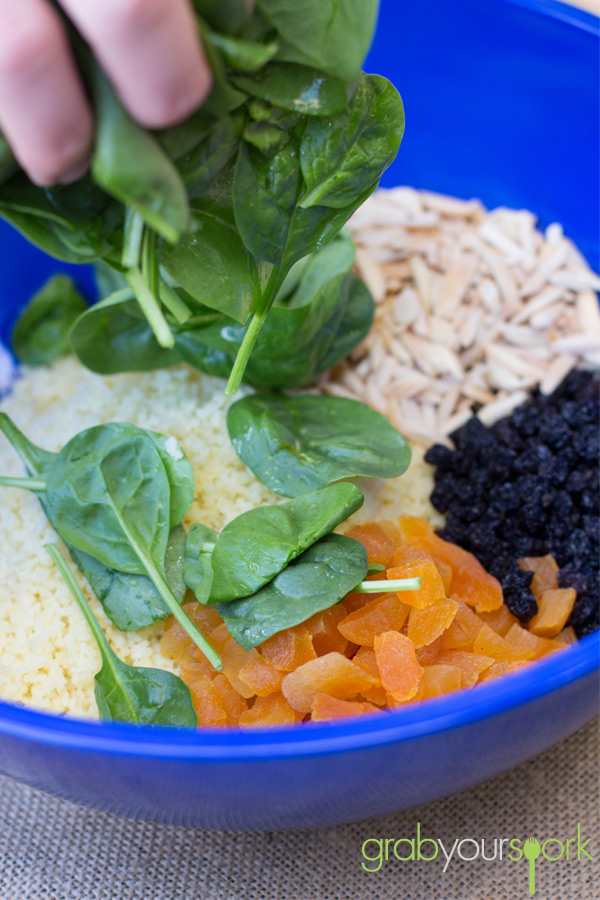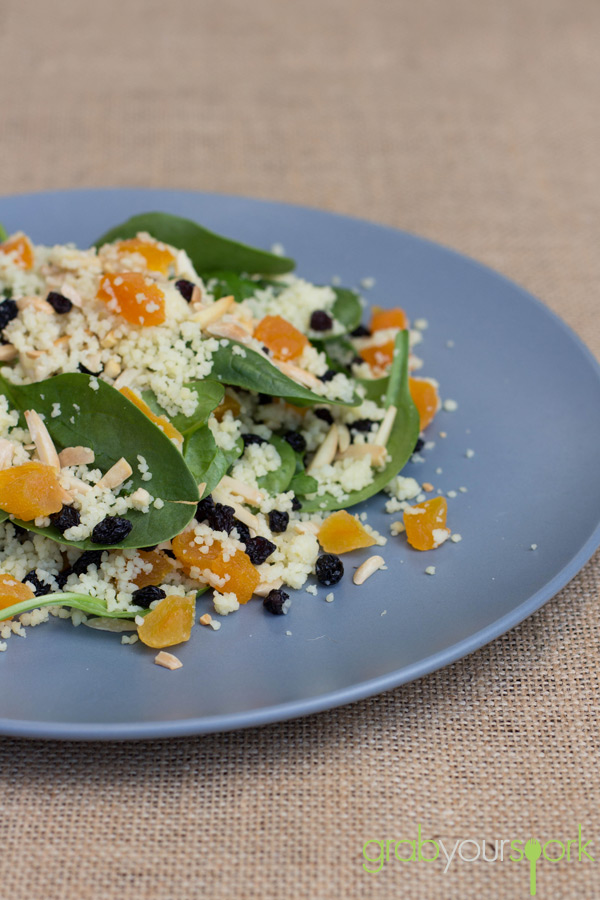 Apricot couscous salad – Recipe Instructions
Apricot Couscous Salad
This simple Apricot Couscous Salad is made with just 5 key ingredients couscous, almonds, apricots, spinach and a handful of currants.
Ingredients
1 cup couscous
½ diced apricots
½ cup dried currants
¼ slivered almonds
1 tablespoon of butter
A big handful of baby spinach
Instructions
Prepare your couscous using the method on the box.
Toast almonds in a small pan on the stove till golden brown, and allow to cool.
Diced the dried apricots
Wash baby spinach thoroughly
Mix all the ingredients together and serve