Friands are a small French cake which is a similar to the financier due to key ingredients powdered sugar, almond meal and egg whites. These delicious tea cakes are extremely popular in Australia and as long as you have a solid base recipe they can be made using a variety of flavourings including chocolate, fruit, coconut and nuts. Traditionally these treats are baked in an oval molds and due to the almond meal, powdered sugar and lightly beaten egg whites they have a great texture which is almost chewy on the outside and extremely fluffy and moist on the inside. Trust me they are delicious!
When heading to the footy, often Brooke and her Mum would pick up a delicious friand from the local French patisserie before a game. However on this Sunday I was in for a treat as before the game Brooke cooked up a batch of friands with the leftover fresh raspberries we had just bought. You can use any fruit or nut you want to flavour your friands, however I am not going to lie – the tart raspberry combination really works well with the sweet cake.
Now this recipe calls for 6 egg whites, yes it is alot and you will end up with leftover egg yolks. However without the egg whites you won't get the texture which is what makes these raspberry friands so irresistible. If you need to use up some of your leftover yolks I would make a simple lemon curd, custard or if you really want to some icecream!
To serve allow the friands to cool before giving them a light dusting of icing sugar. You will all be fighting for the last one!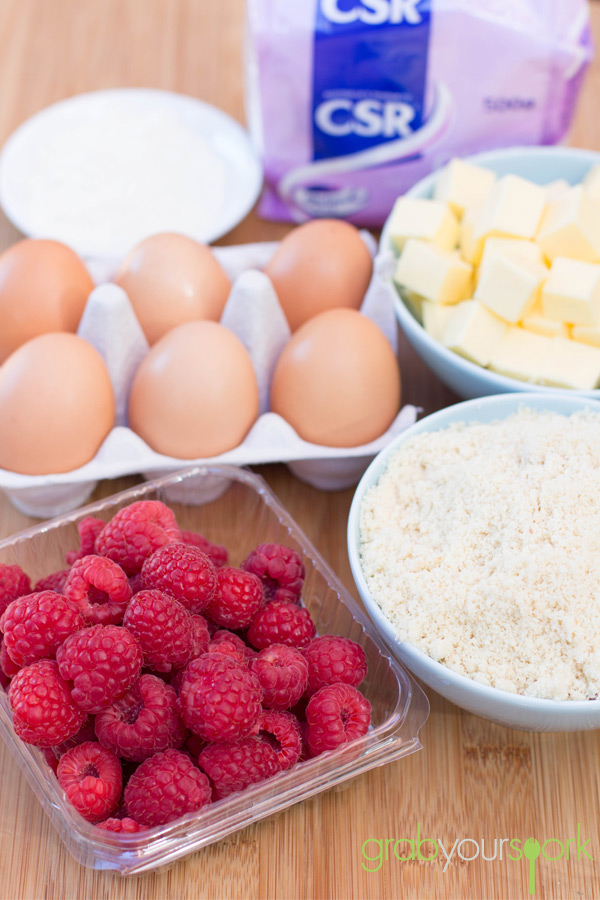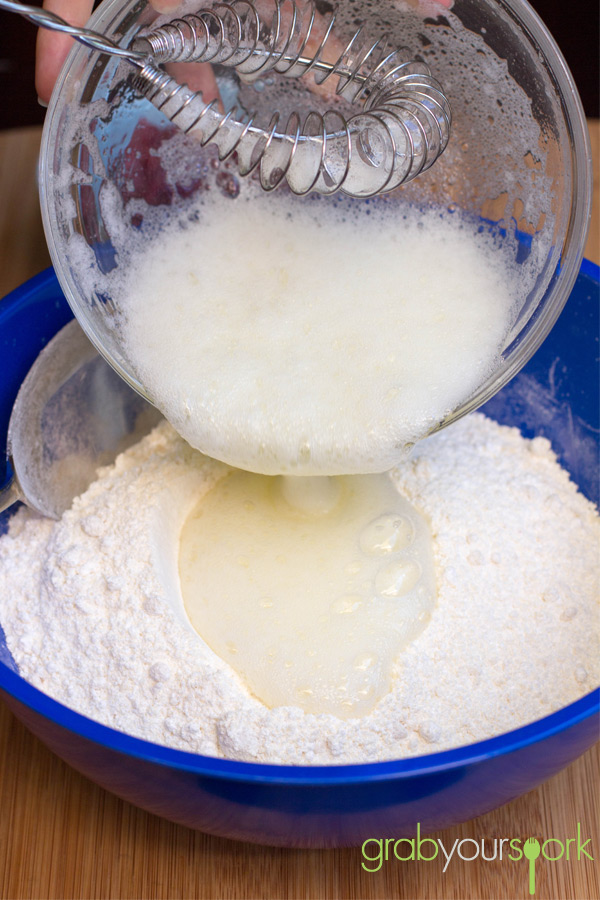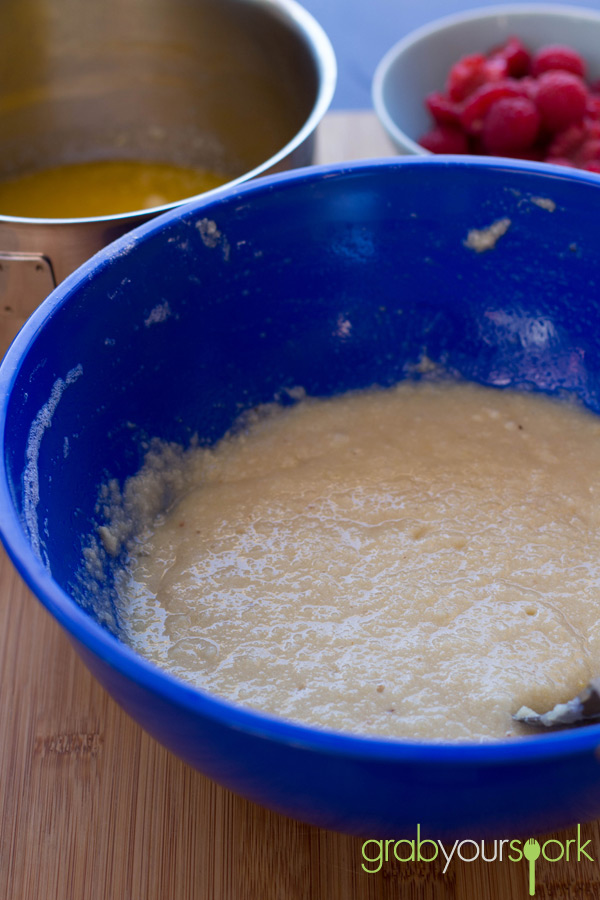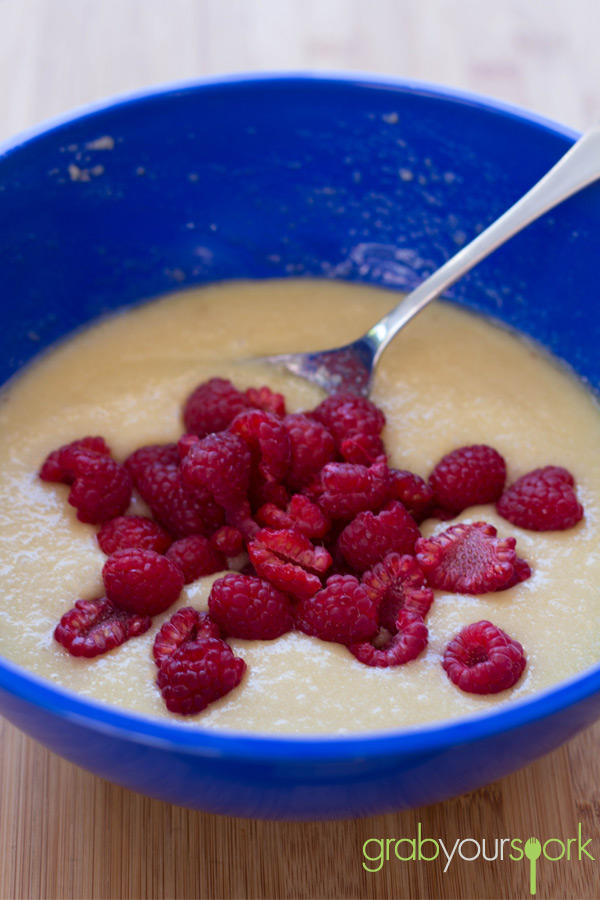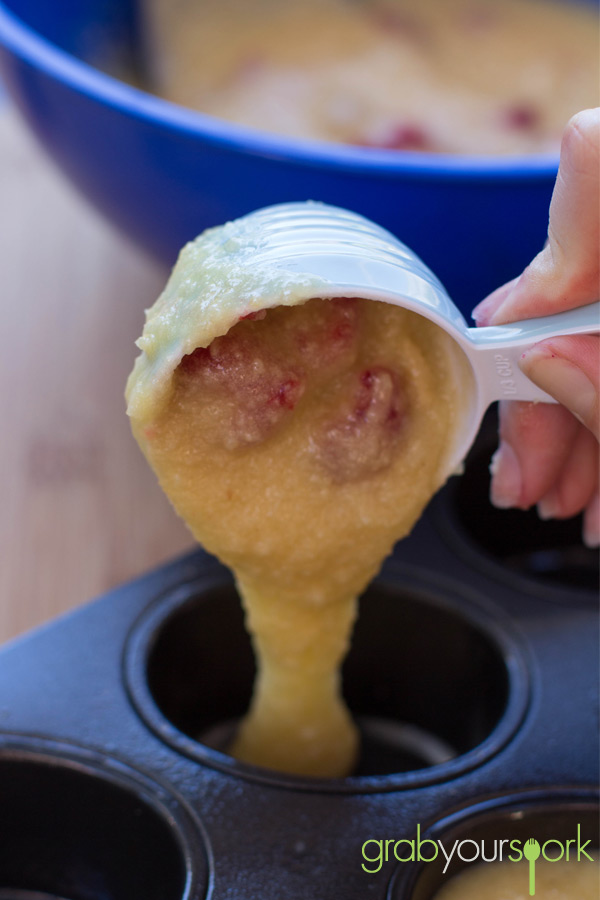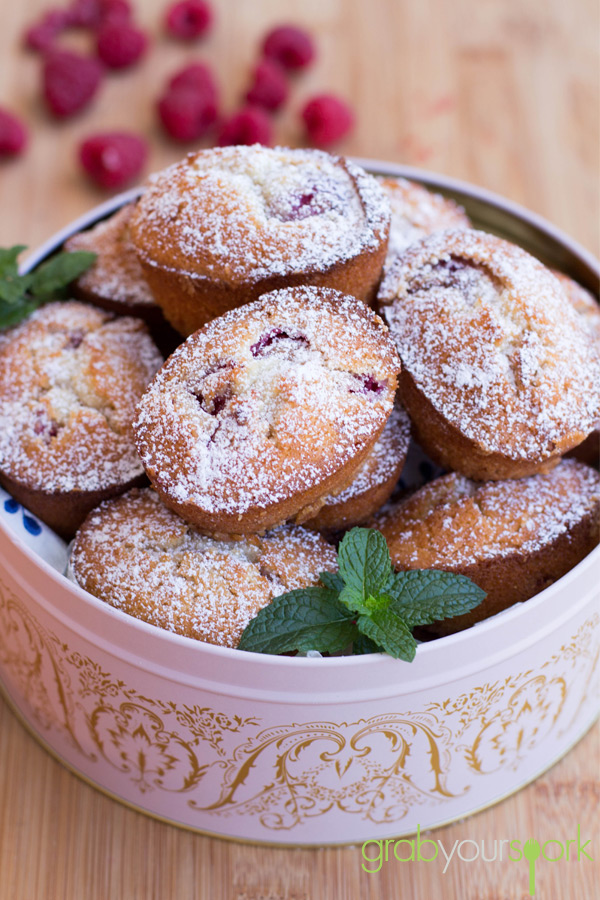 Raspberry Friands
Raspberry Friands are a small French cake made with powdered sugar, almond meal, egg whites and fresh raspberries.
Ingredients
200g butter, chopped
2 cups, pure icing sugar
2 tblsp plain flour
1 ½ cups almond meal
6 egg whites
120g raspberries, fresh or frozen (if frozen, ensure they are completely defrosted and dried with paper towel)
Icing sugar for dusting
Instructions
Preheat oven to 230°C. Grease twelve ½-cup capacity friand pans or muffin holes.
Melt butter in a small saucepan over medium-low heat. Simmer, swirling pan occasionally, for 4 to 5 minutes or until light golden. Remove from heat. Set aside for 15 minutes to cool.
In a medium bowl, whisk the egg whites till they are slightly foamy.
Sift icing sugar and flour into a large bowl. Stir in almond meal. Make a well in the centre.
Add the beaten eggwhites, stirring constantly with a metal spoon until combined.
Add butter and stir until well combined. Stir in berries.
Fill the each mold three-quarters full with mixture.
Bake friands for 5 minutes. Reduce oven to 200°C and bake for 12 to 15 minutes or until a skewer inserted into the centre comes out clean.
Allow to cool in pans for 10 minutes. Turn onto a wire rack to cool completely.
Dust with icing sugar.