Trying to think of healthy alternative options to take too work during the week can be hard. This recipe for Zucchini and Bacon slice is a great as not only is this slice ridiculously easy to make, it's really tasty and is quite versatile. This slice can also be eaten hot or cold which is perfect for those who have kids going back to school soon.
After our weekend ritual to the farmers markets and a new local fresh provisions shop we picked up the extra ingredients we needed that we didn't have around the house. To start this recipe you need to cook the onion, bacon and garlic in a pan for about 5 minutes. Honestly just this smell alone will have your stomach rumbling! Once this is cooked off you need to add it too the remaining ingredients.
It is really important to drain the excess water from the zucchini, as zucchini holds a lot of water! Once the ingredients are combined simply spread evenly in a prepared (well greased) pan and cook for around 40 minutes.
Serve this slice hot or cold, or even freeze in portions in an airtight container for up to three months!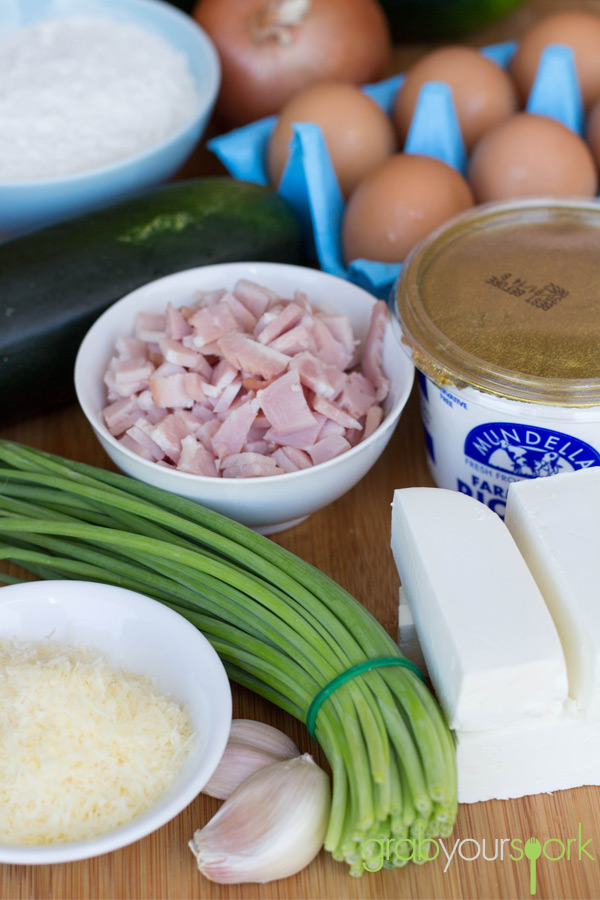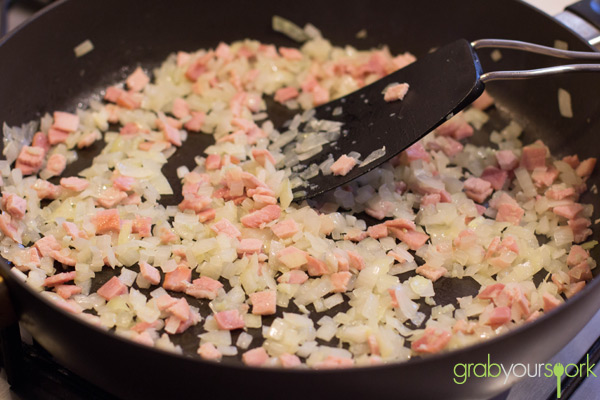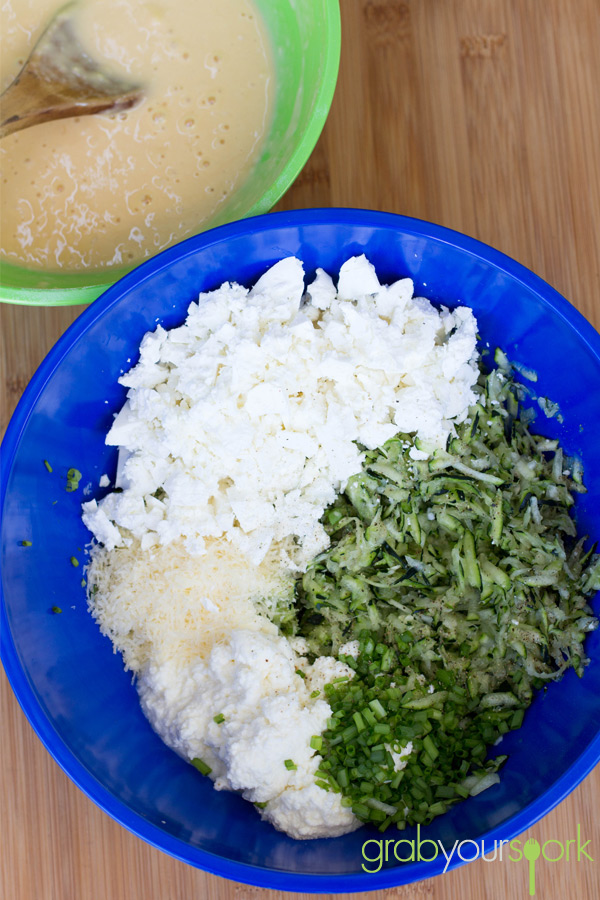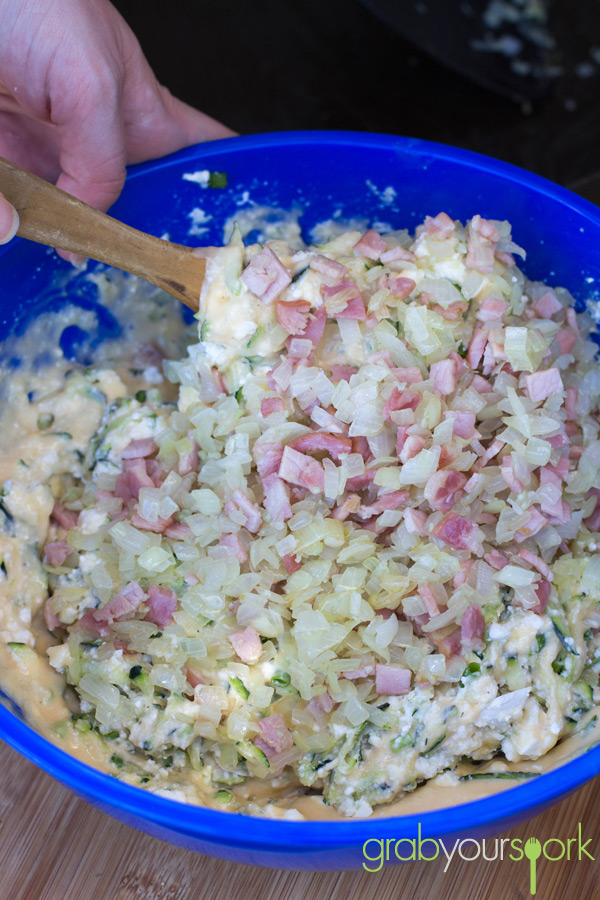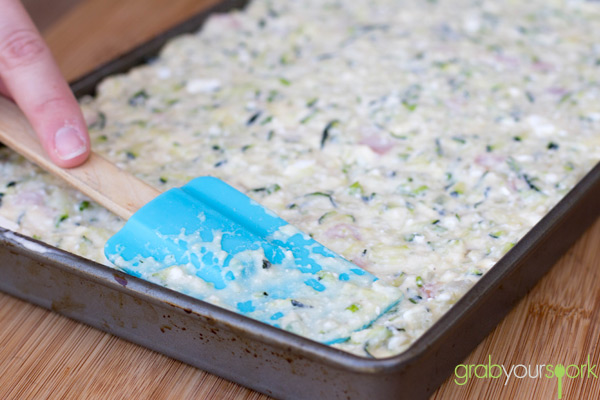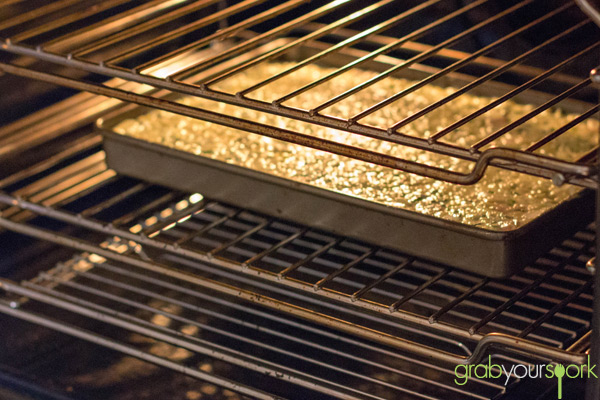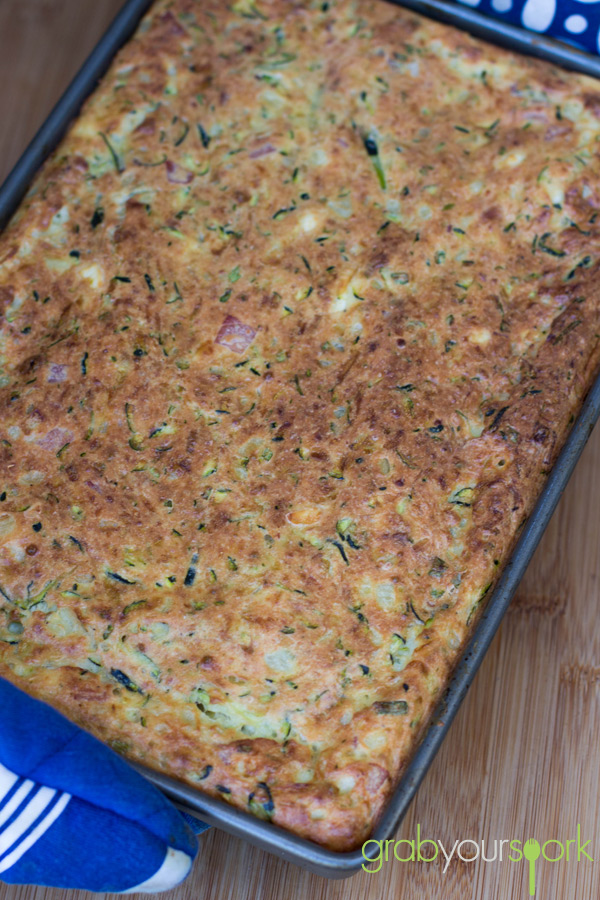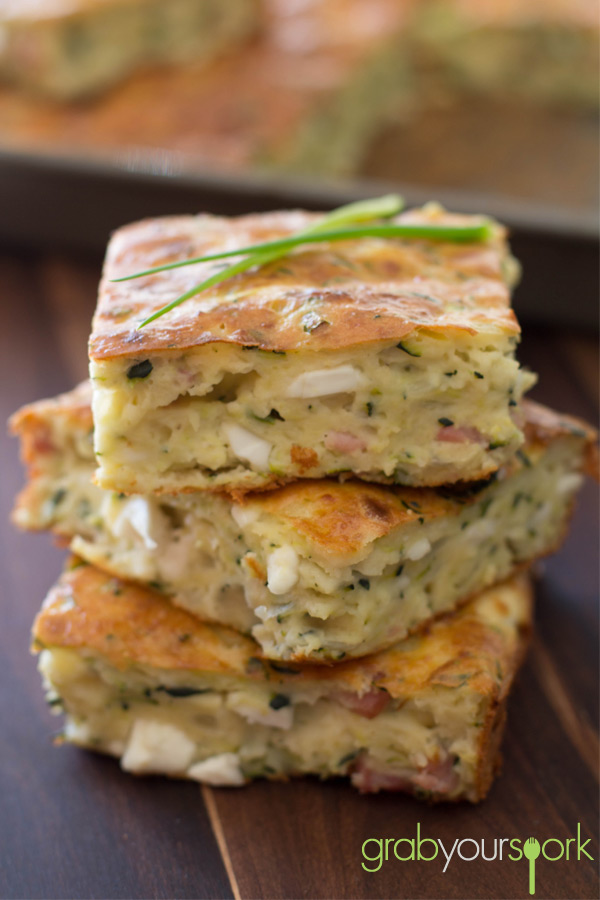 Zucchini and Bacon Slice
This recipe for Zucchini and Bacon slice is ridiculously easy to make and is perfect for a healthy lunch or snack.
Ingredients
1 tablespoon olive oil
1 onion, finely chopped
2 cloves garlic, crushed
4 rashers bacon, rind removed and chopped
2 zucchinis (courgette), grated
200g feta, crumbled
200g ricotta
½ cup (40g) finely grated parmesan
¼ cup chopped chives
sea salt and cracked black pepper
6 eggs
1 cup (150g) self-raising (self-rising) flour, sifted
Instructions
Preheat oven to 180°C (350°F).
Heat the oil in a large non-stick frying pan over high heat. Add the onion, garlic and bacon and cook for 5 minutes or until light golden.
Place in a bowl with the zucchini, feta, ricotta, parmesan, chives, salt and pepper and mix to combine.
Place the eggs and flour in a bowl and mix well to combine. Add to the zucchini and mix to combine.
Spoon into a lightly greased 20cm x 30cm tin lined with non-stick baking paper and smooth.
Bake for 40–45 minutes or until golden and cooked through.
Cut into slices to serve.